Can you believe it?
It's my first time.
After 18 years in this amazing business…my very first Rhinebeck!
So I'm writing your newsletter a couple days early this week, and it'll be a bit shorter than usual since I'm busy packing (and freaking out a bit with all the excitement!)
Before I forget, since I'm busy getting ready for Rhinebeck, I decided to extend the sale on Seasons 1-8 through the weekend.
You can enroll in Season 8 here.
And pick up previous Seasons on sale here.
(But just until we're back from Rhinebeck, tomorrow! 🏃🏻‍♀️)
Even though Rhinebeck plans are still coming together, I've already made the two biggest decisions: What sweater to wear, and what project to bring. Not necessarily in that order…
What sweater to wear: I just finished my Balloon Cardigan in the nick of time!
(Right now the weather in Rhinebeck, NY this weekend is looking cloudy and rainy. So if we run into each other there, I apologize in advance if I smell like a wet alpaca…)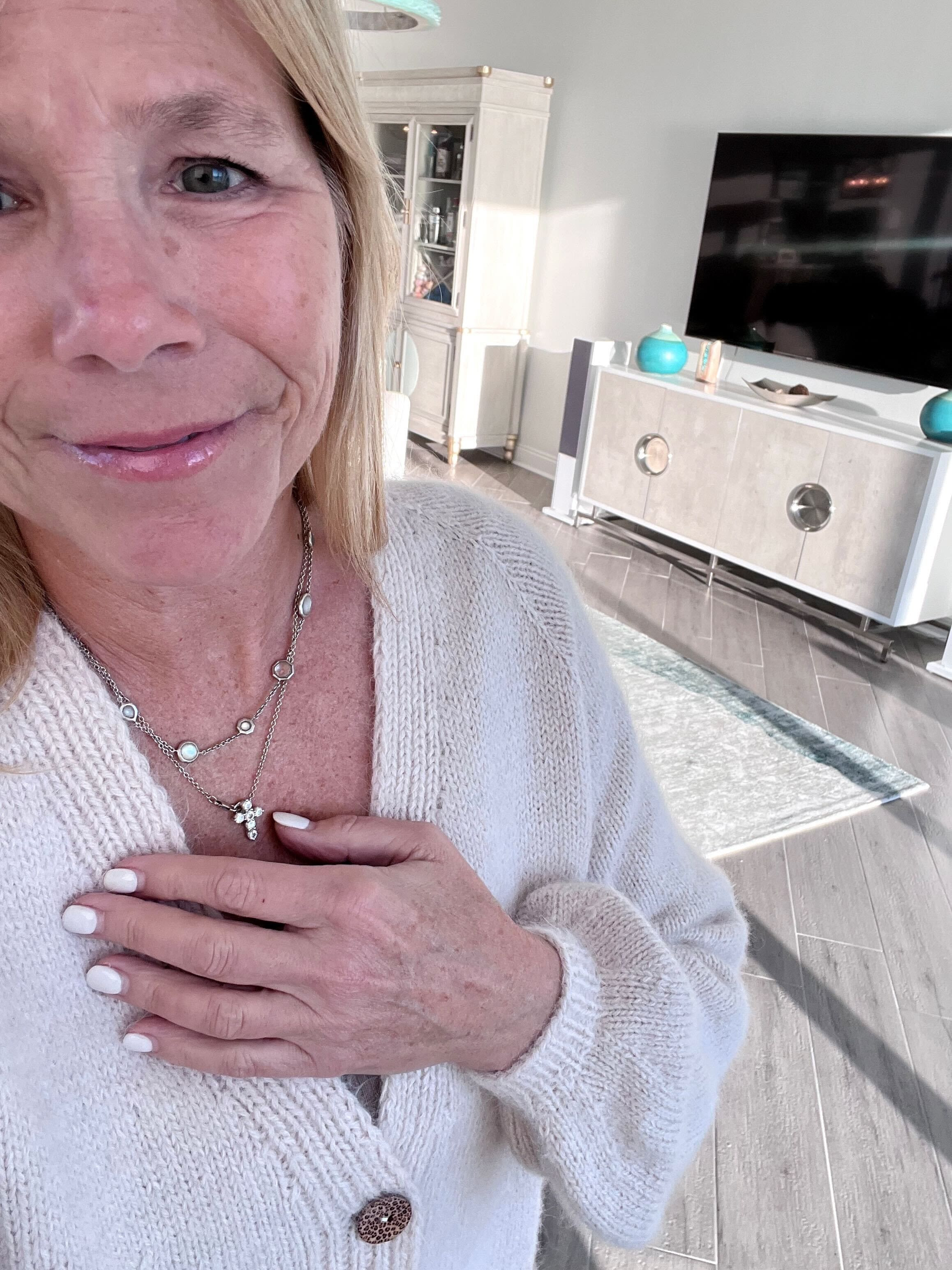 And 2. What project to bring – My "secret project" in a "secret yarn" for our upcoming Hot Loops Wall premiere.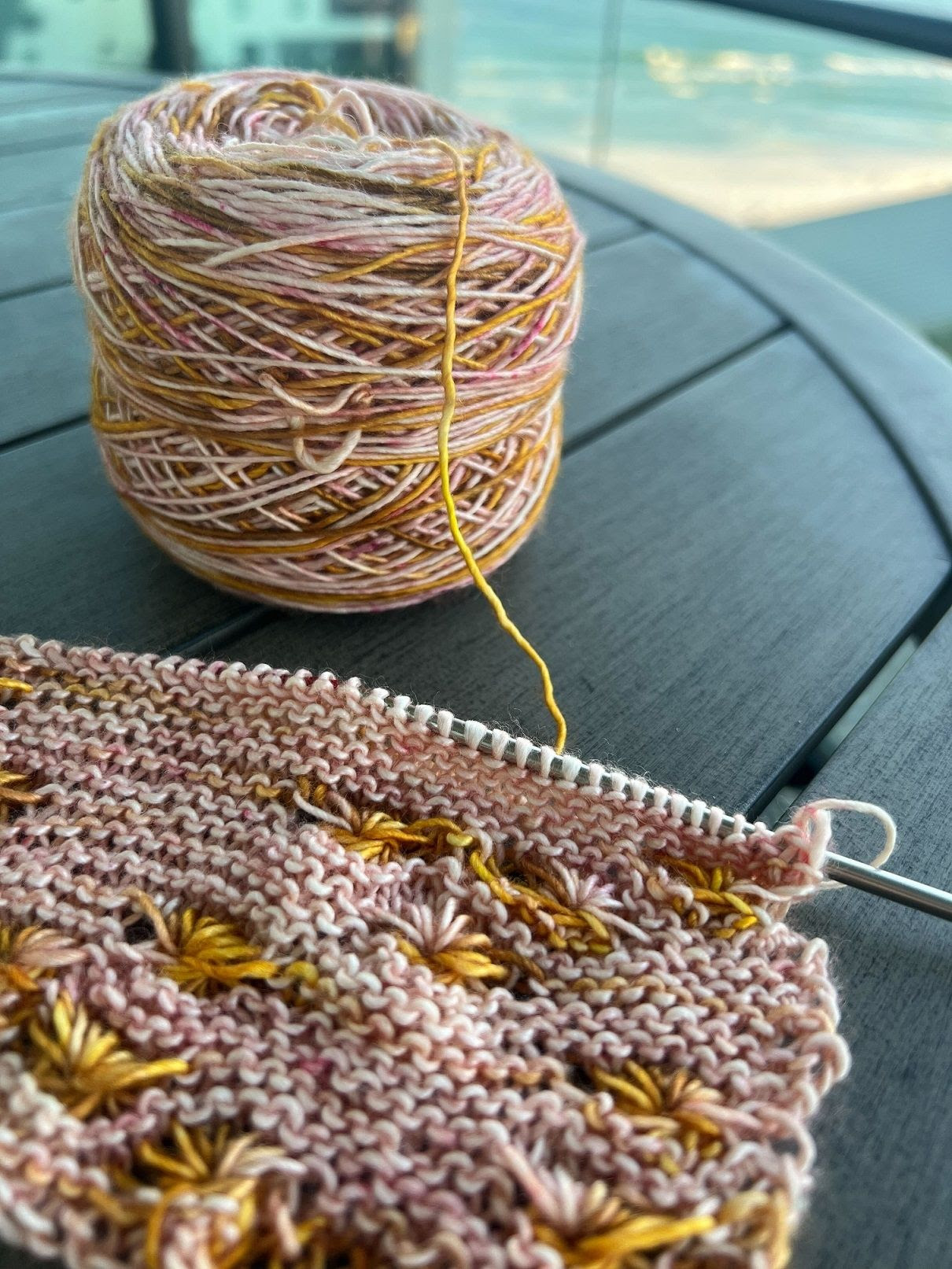 Yes, it's an assigned pooling project and yes, it's by the amazing Season 8 Star Dawn Barker.
The big Hot Loops reveal is Saturday, November 4th and features a whole-new palette created just for us by Ross Taylor of Twisted Ambitions Yarn, plus special offerings from Barker Wool and Fairy Godmother, and designs by all of our Season 8 Stars.
Hot Loops is FREE but you have to register. You can do that here.
I texted Sunnie and GG to see what they're wearing to Rhinebeck, and they're still deciding.
Sunnie is between her "Brookline Blouse" by Mezzo Makes made with 2 skeins of our Plant-Based Princess yarn (how cute is it layered over a turtleneck???)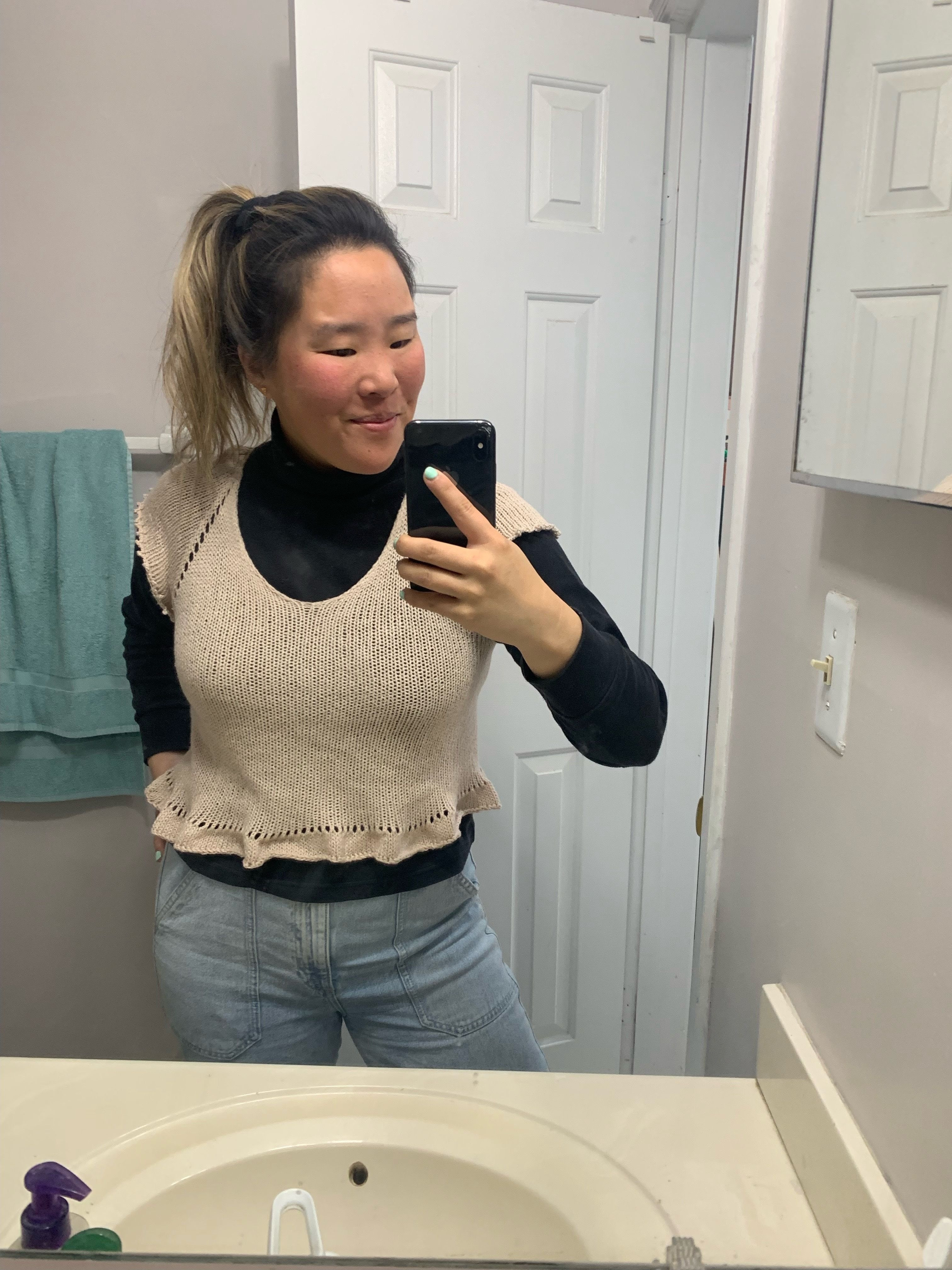 Or she might reprise her Outline Raglan she wore to Rhinebeck last year, also made in Plant-Based Princess, colorway Copper Downspout.
The Queen of Orange is thinking of layering up, wearing her Joji Boxy made with LolaBean Dream Bean, and her Dueling Skeins Wrap.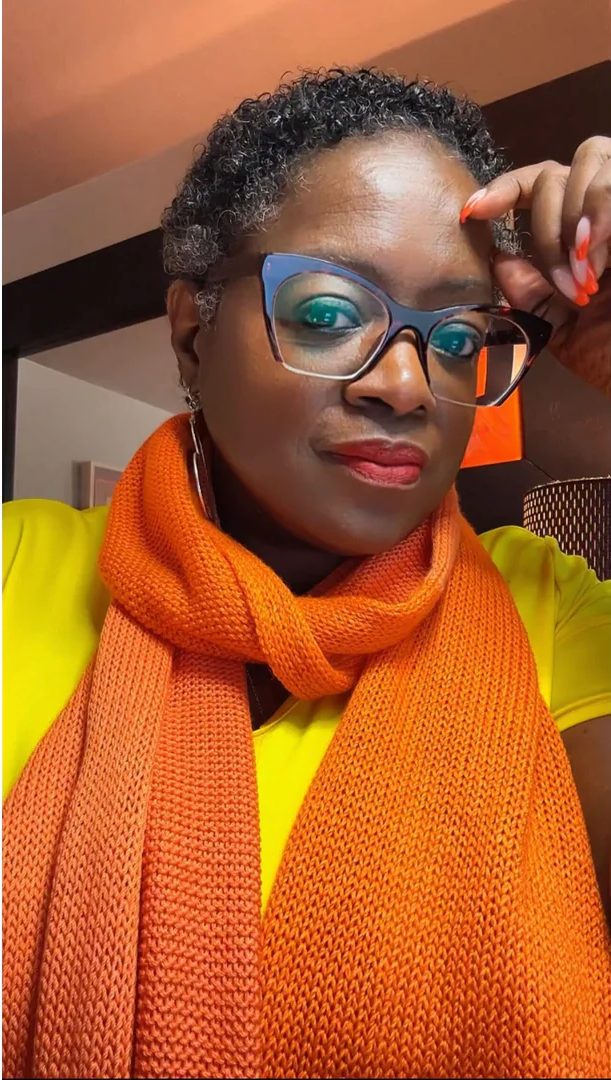 You don't need to come to Rhinebeck to cast on any of these gorgeous, year-round sweaters for yourself!
P.S. We'll be hosting a Knit Stars meet-up on the Hill at Rhinebeck Sunday morning at 11am ET. Join us if you can…we'll have fun Season 8 sticker sheets to pass out!
photo courtesy of Half-Baked Harvest
Hocus-Pocus Old Fashioned
How pretty is this sparkly cocktail/mocktail from Half-Baked Harvest? Perfect for a cozy evening in, working on your favorite project. And my favorite part? The star anise garnish of course! 🌟
Ingredients
HONEY SYRUP
1/2 cup honey
2 sprigs fresh rosemary
2 cinnamon sticks (or 1 teaspoon ground cinnamon)
star anise (optional)
OLD FASHIONED
2 ounces (1/4 cup) bourbon
1 ounce (2 tablespoons) lemon juice
1 tablespoon apple butter or pumpkin butter
1-2 dashes orange bitters
1-2 ounces (2-4 tablespoons ) honey syrup
ginger beer, for topping (optional)
Instructions
To make the spiced honey syrup. In a medium pot, bring 1/2 cup water, honey, rosemary, cinnamon, and star anise (if using) to a boil over high heat. Boil for 2-3 minutes, then remove from the heat. Let cool. This syrup makes enough for about 6 drinks.
Rim your glass with spicy cinnamon sugar (recipe in notes).
In a cocktail shaker, combine 2-3 tablespoons of honey syrup, bourbon, lemon juice, apple/pumpkin butter, and bitters. Add ice and shake. Strain into a glass. Finish with cinnamon sticks.
To Make a Mocktail: Omit the bourbon. Use 1/4 cup of apple cider or sparkling apple cider along with 1/4 teaspoon vanilla extract.
For the Rim: on a small plate, mix 1 tablespoon of coarse sugar, 1 tablespoon brown sugar, 1 teaspoon cinnamon, and 1/2 teaspoon cayenne pepper. Rub the rim of the glass with a lemon wedge. Then dip the glass into the sugar mix.
|
Corinne: "Hello?" Me: "Hi Corinne! Am I pronouncing ...
Read More

→
|
Corinne: "Hello?" Me: "Hi Corinne! Am I pronouncing ...
Read More

→